You want to start your brand, but you've run into a few problems:
- You have
no idea
how to explain who you are and why you exist.
- When asked about your
mission and vision statements
, your look is a deer in headlights.
- You think
Scriptina is a great font
for your brand because is "feminine."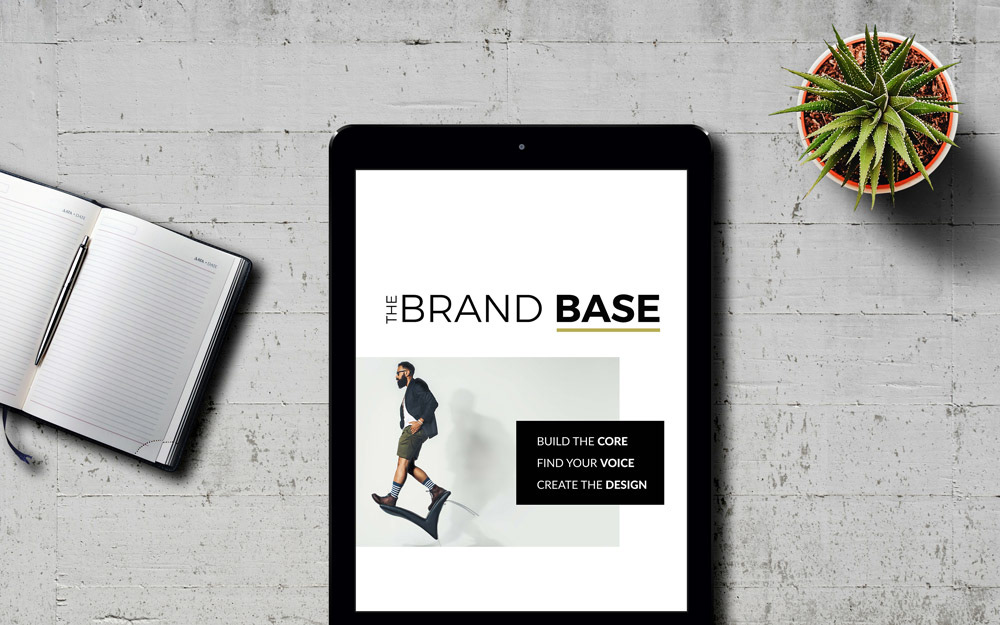 It's great that you want a new website and fancy logo, but do you have your brand figured out? Do you know, at the core, how you're going to target your audience?
Whether you're building your brand by way of a new business or blogging, you need this book.
The Brand Base
is a comprehensive guide helping you figure out the heart of your brand.
Define the core
of your brand by identifying your mission and vision statements
Find your voice
by determining your personality so your message attracts your target audience.
Design from the framework you set
, whether you're working with a designer or doing it yourself.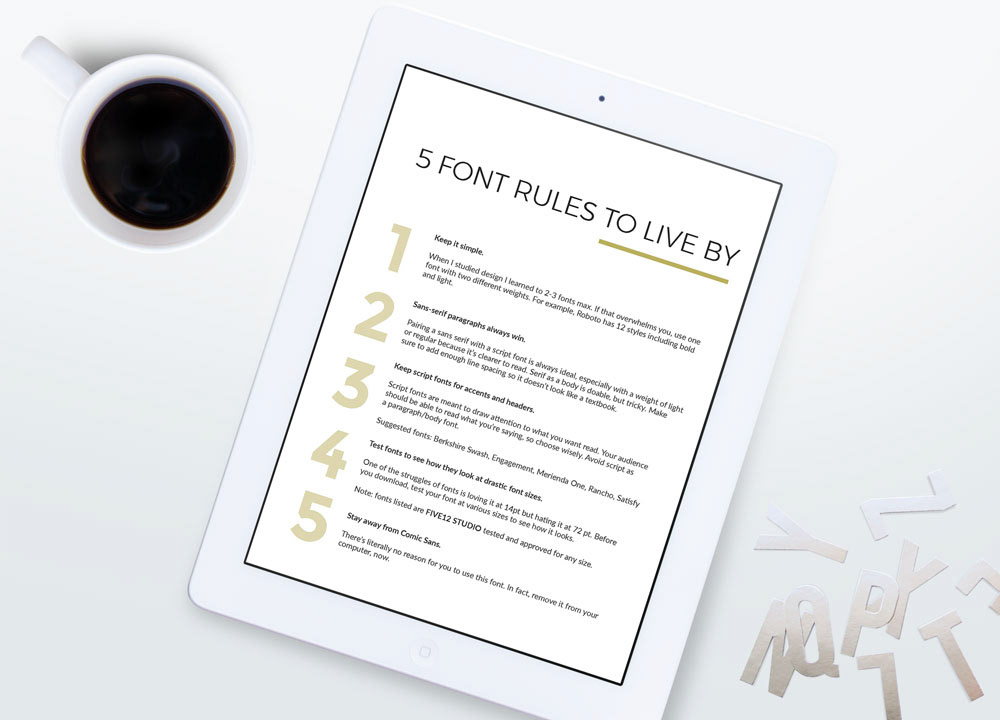 Does choosing a font have you overwhelmed? The Brand Base gives you the easiest way to choose the font that's right for you.
"This is great, but I don't want to do this by myself."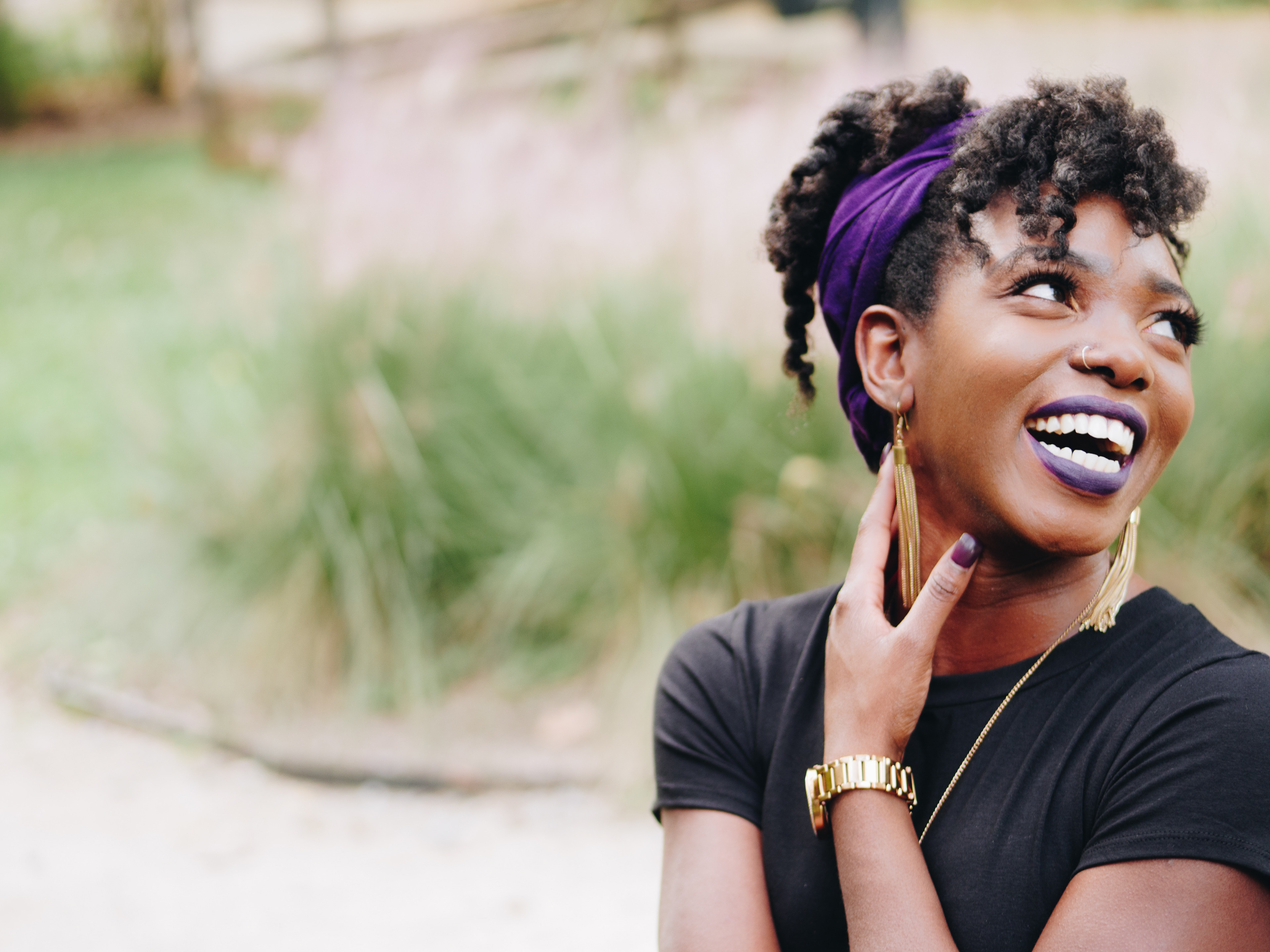 Well, why go at it alone when we can work together?
​​​​​​​
When you sign up for
The Brand Base Coaching Program
,
we work together to make sure all of your questions are answered, and you feel 200% confident  when you introduce your brand to the world. That's right, 100% more than you will when working on your own.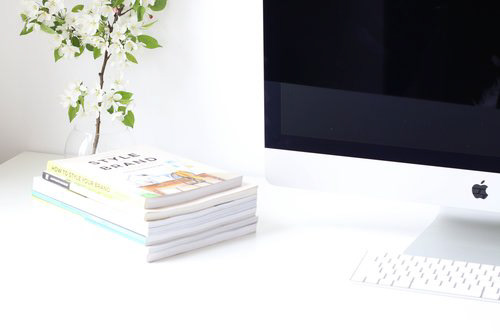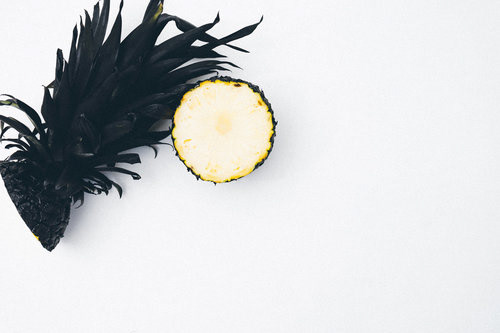 Ne
ed some advice on your current brand's design, social media, and website? I'll dive into what you have and give you a detailed list of what's working and what's not, and give you my methods for fixing it.
You get 1-on-1 coaching, one hour a week for 3 months to review and get live feedback. Want to brainstorm? I got you. Heck, we'll craft a plan to take over the world.
Got a quick question outside of our session? Send me an email and get a quick answer. And when I say me I mean me, myself, and I. No bots, no admins, or automated generated pop-ups.
Completion of The Brand Base Coaching allows you an opportunity for select FIVE12 services in the future. It's my way of saying hard work doesn't go unnoticed and should be rewarded.
OK I'm ready. Hit me with the price.